Untitled Tree Game
A downloadable game for Windows
A short interactive experience about controlling a flock of trees.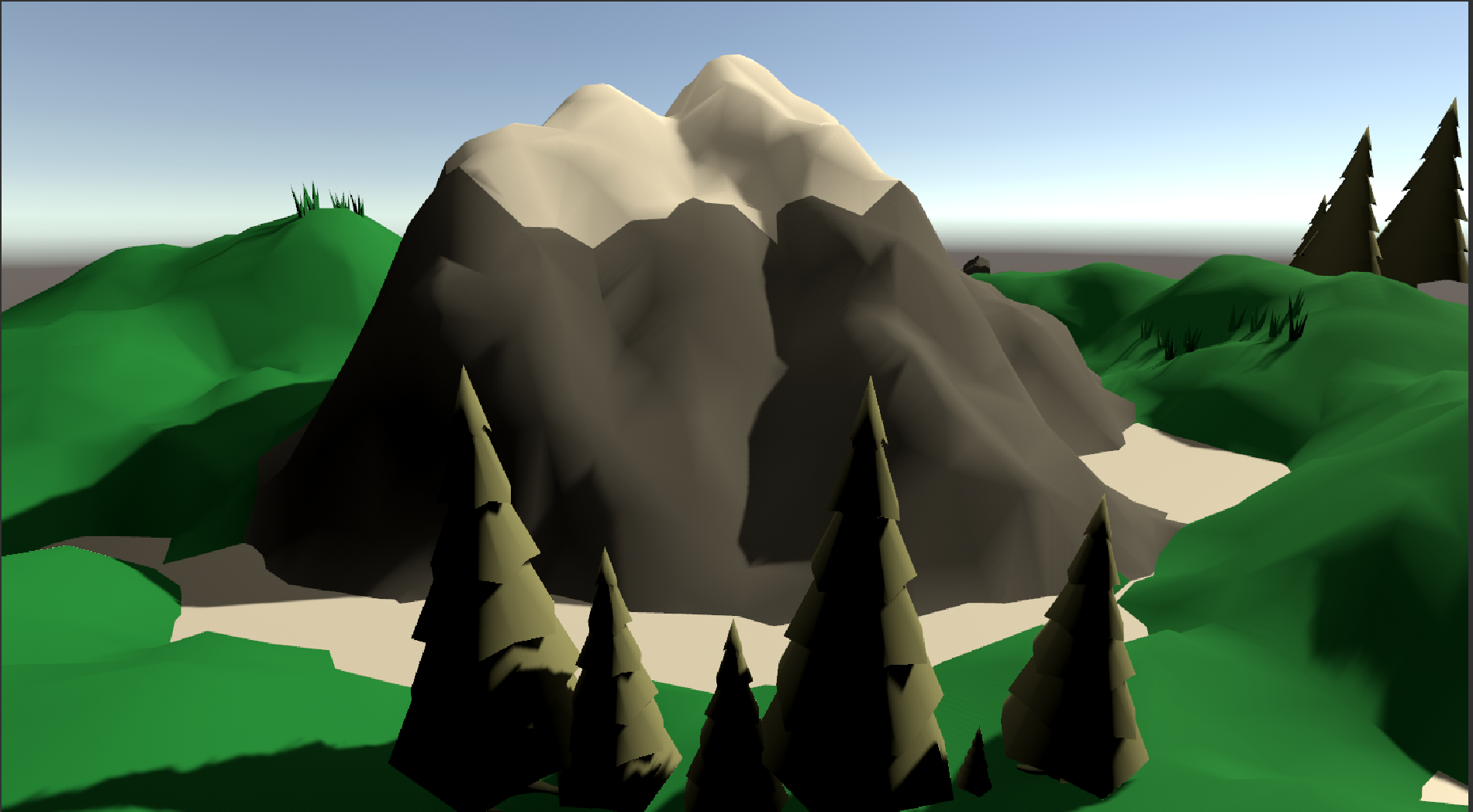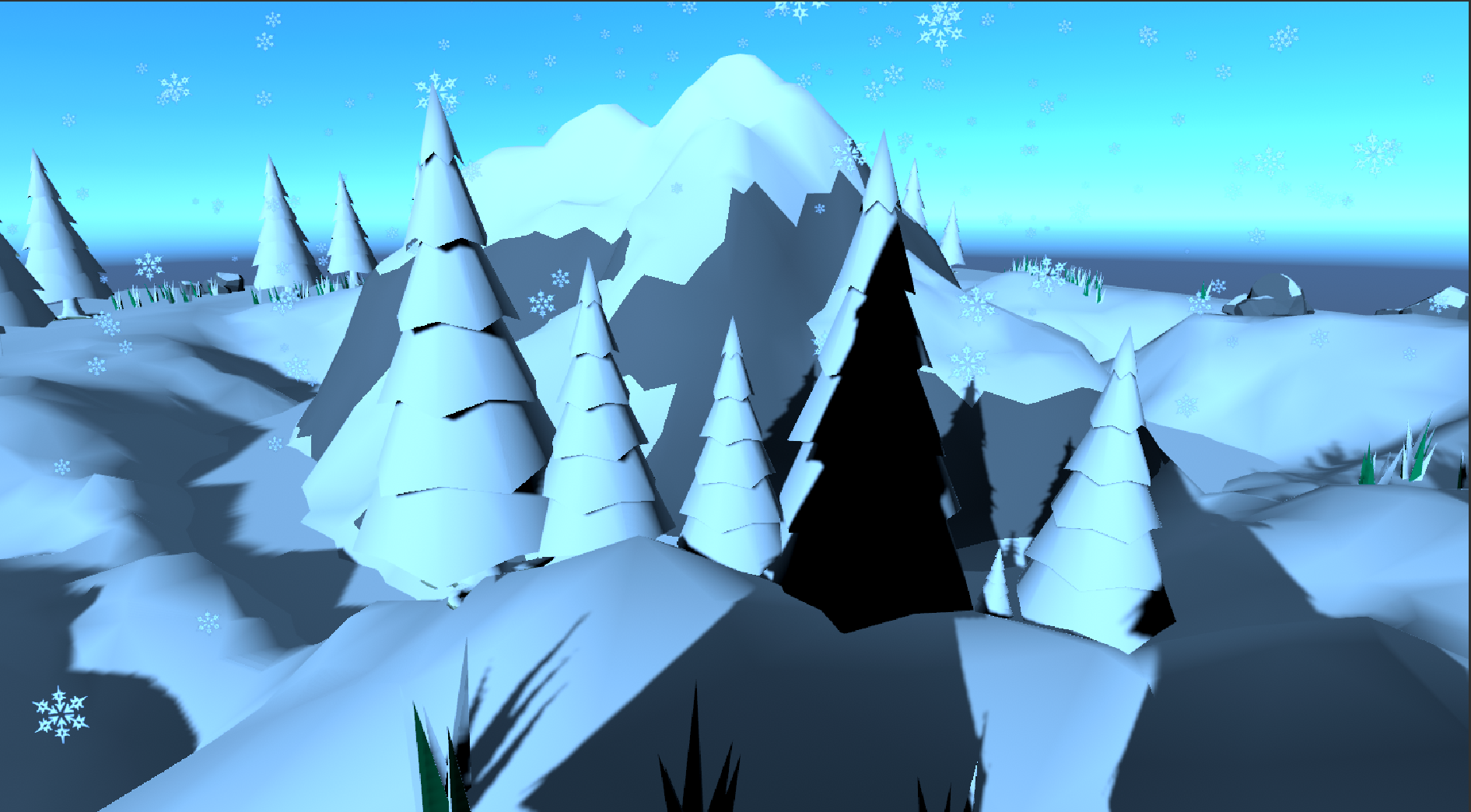 Maneuver your flock to get the most sunlight that they can, but be prepared for winter! Once it starts to get cold, you'll need to huddle your trees together for warmth!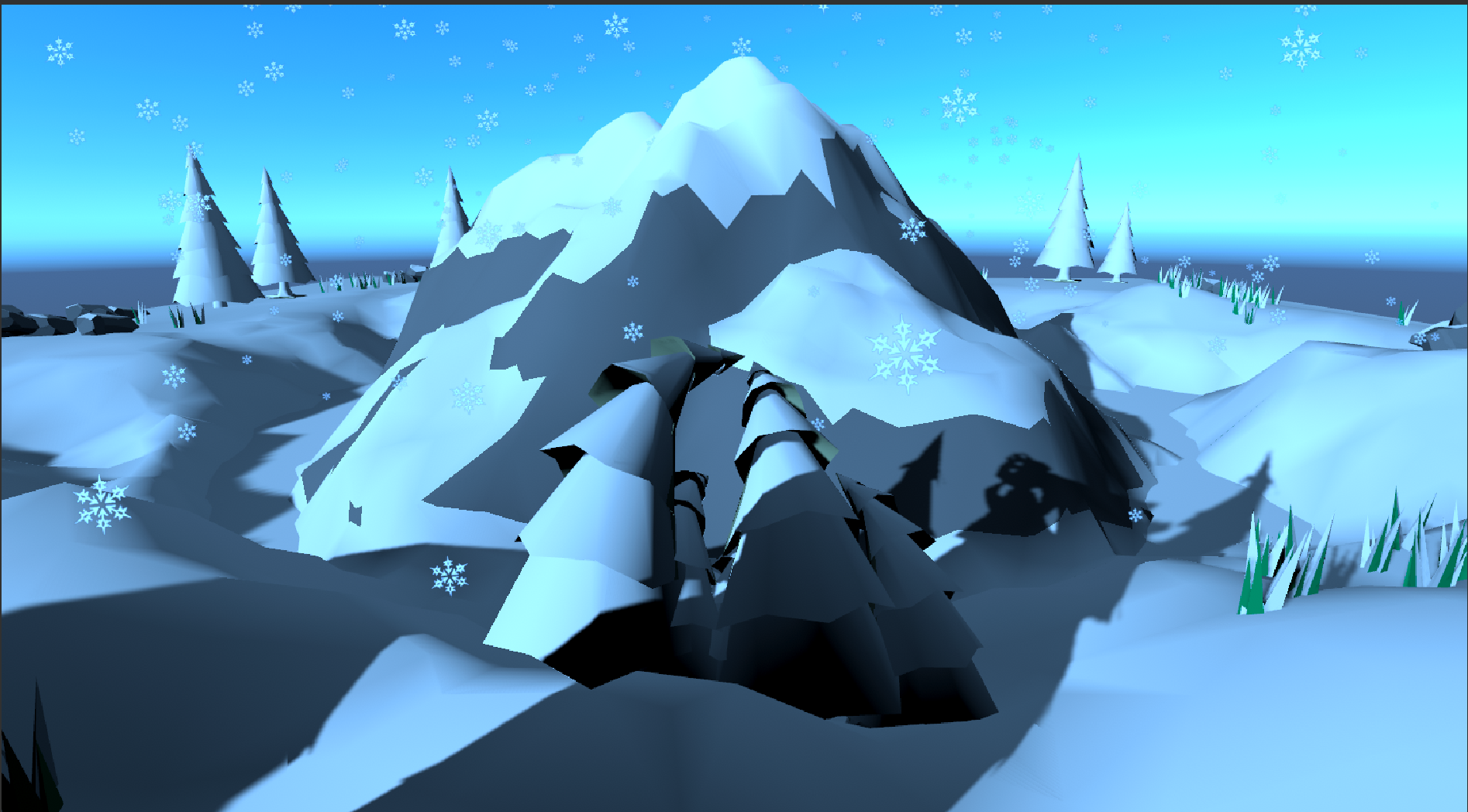 Controls:
- Use A and D to move your trees around!
- Use S to make your trees huddle together! (You can't be moving and do this)
- Press Esc to exit the game